Grow Your Business with

Our Digital Agency
Develop bespoke Bigcommerce and Shopify store designs and
tailored development solutions to elevate your brand, captivate customers, and drive unparalleled ecommerce success.
What We Do?
The full service we are offering is specifically designed to meet your business needs.
Migration
Platform migration is crucial for a successful online store. We specialize in migrating to Bigcommerce or Shopify.
Development
Development on Bigcommerce and Shopify, creating exceptional online stores that meet your business needs.
Consulting
Get expert eCommerce solutions from our experienced Bigcommerce & Shopify development team.
eCommerce audit
Benefit from an in-depth Bigcommerce & Shopify audit by experienced developers for your online store.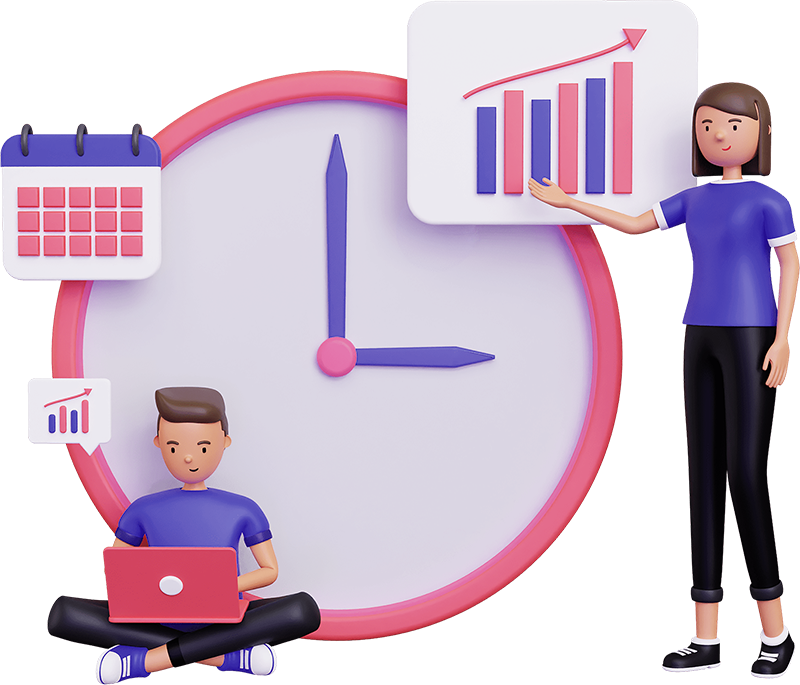 Why Choose Us?
So here a few reasons why our valued customers choose us.
Creativity
Innovative solutions that inspire success.
Innovative Thinking
Transforming eCommerce through innovative ideas.
Rapid Solutions
Fast, efficient solutions for eCommerce success.
Top-Notch Support
Responsive support for all your eCommerce needs.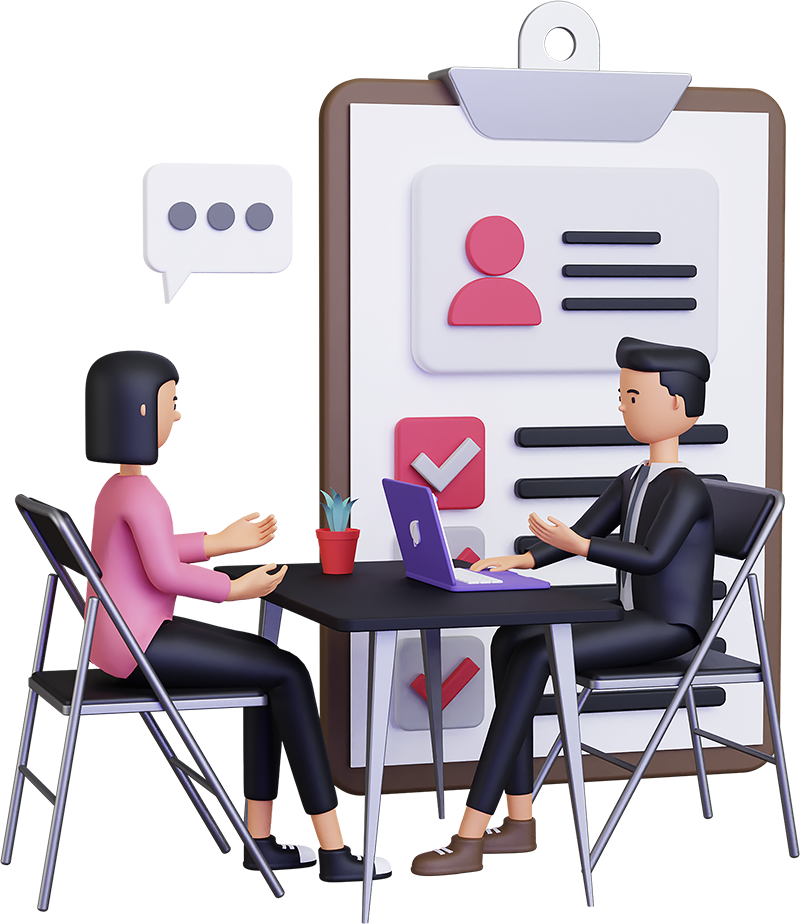 Our Solutions
Just sit & relax while we take care of your business needs.
Our full-service eCommerce solutions provide end-to-end support, including design, development, optimization, and ongoing maintenance, so you can focus on growing your business while we take care of your online needs with expertise and efficiency.
Customer Satisfaction
New Visitors
Happy Customers
Don't take our word for it. See what customers are saying about us.
"Finten.space delivered a fantastic Bigcommerce site for my business. Their professionalism, expertise, and attention to detail were top-notch. Highly recommended for a seamless e-commerce experience."

Coriss Ambady

Financial Analyst
"Working with Finten.space was a pleasure. Their team created a beautiful, functional online store that met all my needs. Timely communication and dedication to satisfaction make them the go-to choice."

Cory Zamora

Marketing Specialist
"Finten.space was the perfect partner for my Bigcommerce site. Knowledgeable and responsive, they created an appealing and user-friendly online store that boosted my sales. Highly recommended!"

Nikolas Brooten

Sales Specialist
Let's Talk
Let's make something great together. We are trusted by over 100+ clients.
We're a trusted partner for eCommerce success, with a proven track record of delivering exceptional solutions that meet our clients' unique needs. With over 100 satisfied clients, we offer collaborative, personalized service that brings your eCommerce vision to life.
Join Us
Contact Us
Got Bright Ideas? Let's Connect! Shape Your Ecommerce Success with finten.space.